Alert Level Watch/Mount Rainier
Ongoing Project
2019-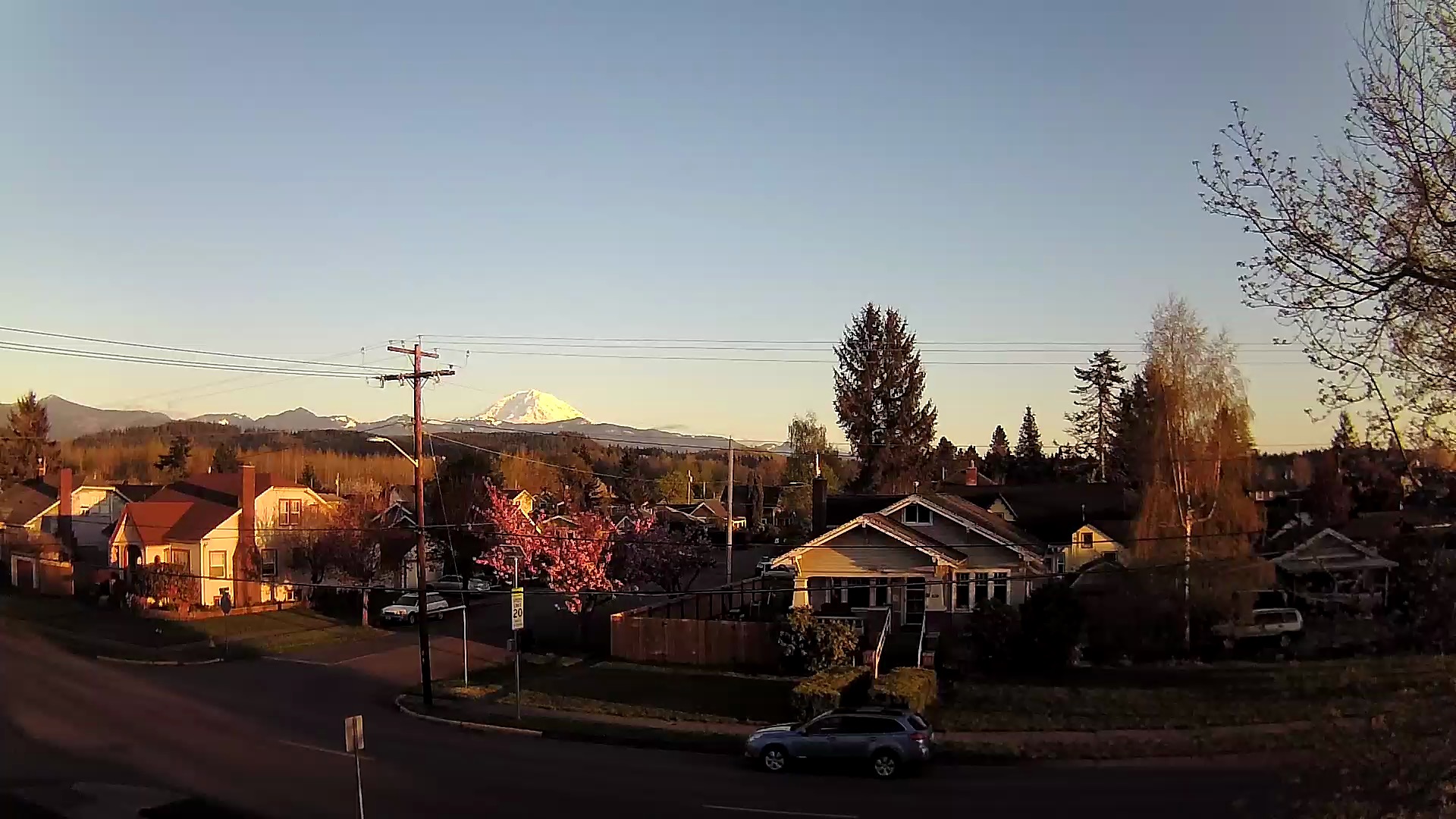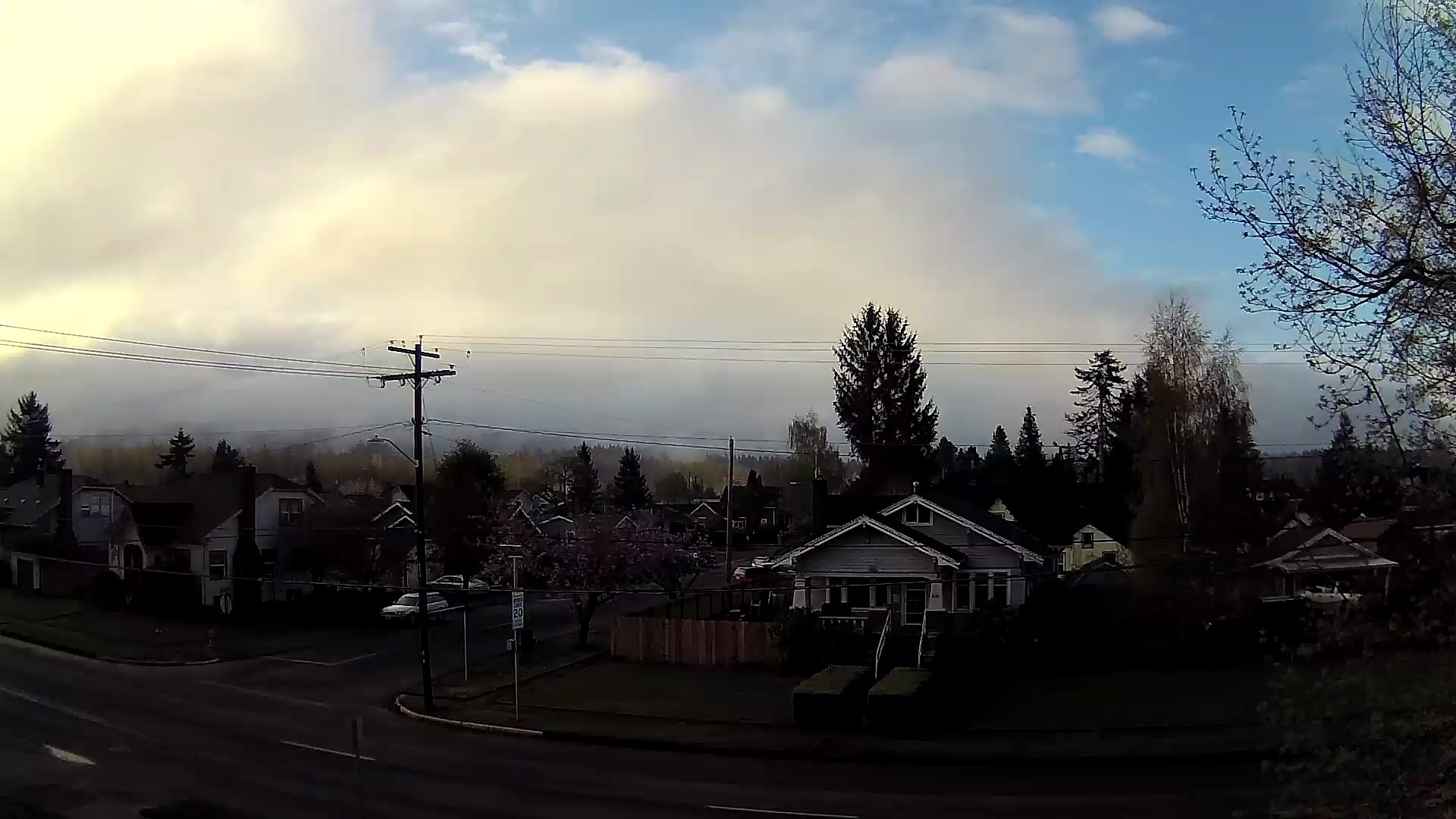 View from Alisa and David's house









Alisa and David Garate live in Buckley, Washington. Like most people who live there, they cannot afford to live in Seattle. Seattle is the sixth city in the United States with the highest Cosumer Price Index (CPI) and due to this fact some people choose to live in small towns outside the city. While I was there we had many conversations. They talked about inflation in terms of the real estate market. Alisa and David sold their old house for half the price during the last economic crisis. The house they currently own is increasing in value like most of the properties in the United States. They believe that a new economic crisis will arise.



Alert Level Watch/ Mount Rainier

This piece is a live-stream projection of a web-cam watching over the Rainier volcano from Alisa and David's house, located in Buckley, WA. During my time there I had conversations with them about the economy. I learned about their fears, and life in the suburbs of Seattle. The camera shows Mount Rainier from a distance, capturing peaceful scenes of a middle-class neighborhood in the foreground. The live-stream generates a more complex landscape by showing the everyday dynamic of the community. This work is a response to the convulsive times in which we are living. The live videos illustrate the waiting, the continuous expectation of a future action. In times of political confrontation, climate change, social degradation, and the middle-class disappearing; we are waiting for something to happen. This piece gives the opportunity to contemplate the apparent tranquility of a latent volcano, the normalcy, the calm before the storm. I have year-round access to the camera footage, establishing a daily surveillance routine in which I take snapshots and keep updates of the project on my Instagram account. This work is exhibited as a huge live-streaming projection on the wall together with the information I gathered from Alisa and David that it is shown above.